Licensed Canadian Customs Broker

Following a successful application with the Canada Border Services Agency, Bridge Logistics is now a Licensed Canadian Customs Broker.
As a result, we now offer in-house customs brokerage solutions to complement our existing range of logistics services – creating a One-Stop-Shop solution for Canadian, American, and International businesses who are looking to expand their trade opportunities.
Our team is excited to partner with you to get your truck, air, and ocean shipments cleared on time and on budget.
CIFFA

Since 1948 CIFFA has been the Voice of Freight Forwarding in Canada. Our mission is to represent and support members of the Canadian international freight forwarding industry in providing the highest level of quality and professional services to their clients.
Whether shipper, importer or freight forwarder, the Canadian International Freight Forwarders Association is important to you. As a freight forwarder, it provides you with the opportunity to rank yourself as a true professional in this industry. As a shipper or importer, it provides a source of professional level transportation services and a facility through which grievances can be aired, that being the Ethics and Standards Committee.
CIFFA also plays an educational role by providing certificate and advanced certificate programs.
FIATA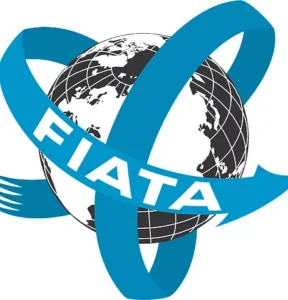 The International Federation of Freight Forwarders Associations is a nongovernmental, membership-based organization representing the freight forwarding industry.
Also known as the 'Architects of Transport', FIATA has Association Members and Individual Members in some 150 countries.
Founded in Vienna, Austria, on 1926, FIATA owes its name to its French acronym (Fédération Internationale des Associations de Transitaires et Assimilés).
IATA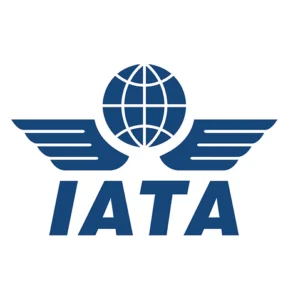 The International Air Transport Association (IATA) is an international trade body, created over 69 years ago by a group of airlines.
Today, IATA represents some 240 airlines comprising 84% of the international scheduled air traffic.
The organization also represents, leads, and serves the airline industry in general.
Ready to Partner with us?