Through the Bridge Logistics flexible capacity model, utilizing our assets along with quality vetted carriers, means your business benefits from improved service levels, greater flexibility and time-definite deliveries.
Our expertise in freight management and planning allows us to design a solution that meets your needs and also quickly respond to any event disruptions, such as weather, production delays or customs issues.
Through our global network of industry partners and state-of-the-art transportation management technology, we are able to monitor and dynamically react to situations such as adverse weather, additional pick ups or drop offs, or heavy traffic, meaning that your goods are always travelling the most efficient route.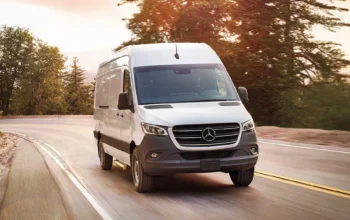 Expedited Freight
To support your time-critical shipment needs where every second counts, Bridge Logistics offers direct delivery solutions in exclusive-use equipment around the clock, 365 days a year.
Through our vast network of highly qualified and carefully vetted carriers, we are proud to offer timely, reliable expedited delivery solutions to and from areas across the United States and Canada.
Same-Day and Overnight Delivery
24/7 Pickup and Delivery
Pallet Jack and Lift Gate Service
Team Service
Cargo vans, Sprinter Vans, Small Box Trucks, and Large Straight Trucks are available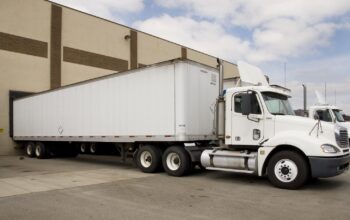 LTL and Courier Freight
Utilizing our Network of top-tier LTL carriers offering deeply discounted negotiated rates, Bridge Logistics is able to provide cost-effective Less-Than-Truckload (LTL) shipping solutions for your freight in the United States and Canada
With LTL there are typically other separate LTL shipments being transported on one truck. Your business will only pay for the portion of the truck trailer that your shipments occupy, not the entire truck space, hence " Less Than Truckload"
For domestic, cross-border and international courier delivery of documents and packages, Bridge Logistics also offers discounted courier shipping solutions delivered by the world's most reputable couriers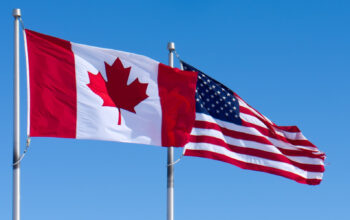 Cross Border Freight
With many complex rules and regulations, it is important to partner with a trusted logistics company that will take care of your cross border shipping needs. The Bridge Logistics will make sure to create all the necessary arrangements to prevent any possible delays, risks, and other time-consuming factors that are involved with cross border freight shipping.
With many years of experience, the Bridge Logistics team is in the constant loop about new and upcoming border laws and regulations when it comes to the shipping industry.
Our team is always prepared to guide you through the documentation process and cost-saving opportunities involved with cross-border shipping.