Whether you are looking for an alternate shipping options to overcome unexpected disruptions or a speedy solution to cater to changes in demand from your clients, Bridge Logistics has you covered. We offer a reliable choice of comprehensive solutions for you time-critical cargo. Keep your freight moving with the Bridge Logistics Air Freight Solutions.
The Bridge Logistics team understands that global demands can change overnight, putting a lot of pressure on your supply chain to deliver. This is why we offer customized Air Freight solutions that come with a choice of options that will help you find the ideal combination of speed, cost and frequency of flights that suit your supply chain needs perfectly.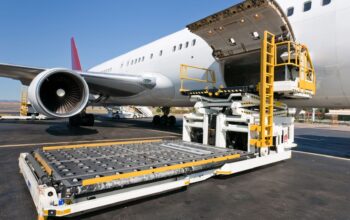 Next Flight Out
Next Flight Out (NFO) is an express shipping solutions via air offered by Bridge Logistics.
NFO is one of the fastest possibilities to ship urgent shipments across Canada and worldwide, thanks to our partnership with Canadian and International Airlines.
Many businesses in healthcare, aerospace, manufacturing, electronics, and e-commerce utilize such services when time-critical shipment needs come up.
Through our Next Flight Out solution, your shipment is picked up, taken to the airport and tendered to the next available flight as air cargo.
Upon flight arrival, we retrieve your shipment and deliver it to the final destination.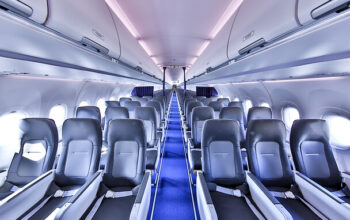 Hand Carry
When even our Next Flight Out solution isn't fast enough, consider our hand-carried delivery solution via an onboard courier (called "hand carry," for short).
After Bridge Logistics schedules a pickup of your package, we arrange a professional onboard courier who will be travelling with your shipment in-hand, ensuring speedy and safe transportation to the airport.
Unlike regular air cargo, hand delivery shipments are carried on the plane in the passenger cabin.
Without delay, the onboard courier boards and deplanes the aircraft with hands on your shipment the entire time.
After your onboard courier arrives at the destination airport, a dedicated vehicle immediately picks up your shipment and delivers it to its destination.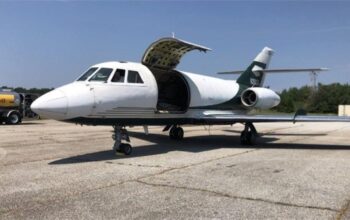 Air Charter
An air charter involves getting an exclusive cargo aircraft booked from a specific origin to destination for your cargo needs based upon your time frame.
When your delivery cannot wait and there are no scheduled flights available, having a trustworthy logistics partner with time-critical shipping expertise is crucial.
Being an IATA member, Bridge Logistics has established relationships with the top airfreight cargo airlines, ensuring that we can arrange cargo charter flights for clients in difficult circumstances.
Our partnerships also provide the ability to maintain coverage in all major cities in Canada, the United States, and beyond. This ensures that regardless of how far you, your suppliers, and your clients may be, we will be able to charter a flight at a nearby airport and transport the freight to and from those airports.