Canadian Customs Brokerage Services
Using our extensive experience, we deliver high quality service and peace of mind to our clients.
Bridge Logistics also utilizes the latest technology, allowing it to be electronically connected with Canada Border Services Agency (CBSA) for the following:
Single Window Initiative (SWI)
B3 Declaration
Release Notification System (RNS)
Advanced Commercial Information (ACI) eManifest Notices
Daily Notice (DN)
Statement of Account (SOA)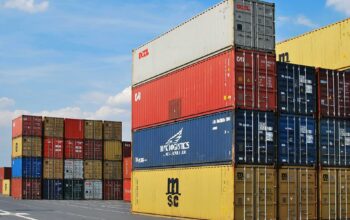 Commercial Shipments
Bridge Logistics clears goods through all Canadian Ports by Truck, Air, Sea, and Rail at all border crossings 24/7/365
Goods are cleared timely and correctly – the first time
With Bridge Logistics, you have no more border delays or hefty fines to worry about
Contact us to learn more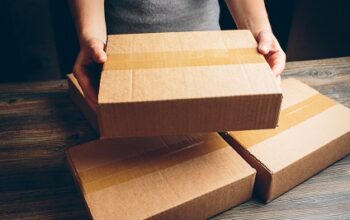 Personal Shipments
Did you know that many of the courier companies that e-commerce sellers use to ship your orders allow you to utilize your own customs broker?
Save money, time, and unnecessary headaches by utilizing our customs brokerage services to clear your personal non-commercial shipments sent by courier
Contact us to learn more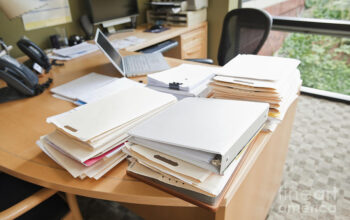 Customs Consulting
First-time importer looking for a trusted partner to guide you? Have a business idea and wish to review an ideal sourcing strategy?
Current importer looking to have your current importation procedures reviewed?
The Bridge Logistics Customs team is more than happy to connect with you to discuss your customs needs – contact us today.